About Us
Central Health is the local healthcare district that connects one in seven Travis County residents with low income to quality health care. We work with a network of partners to eliminate health disparities and reach our vision of Travis County becoming a model healthy community.
HEALTH CARE FOR ALL.
WHO WE ARE
The residents of Travis County voted in 2004 to create a hospital district to consolidate county and city health care programs for those with low income. In 2005, our first year of operation, we took the lead in psychiatric services and began work to unify other existing programs like the Medical Access Program (MAP) and the city's Community Health Center system.
Over the years that followed we enhanced our team with leading health care experts, expanded services at University Medical Center Brackenridge, our local public hospital, and nurtured relationships with our greatest assets – other community health care providers.
Central Health is a local leader for health care system design, developing models of care, and is responsible for building the largest network of Federally Qualified Health Centers (FQHC) in Texas through our affiliate CommUnityCare.
To learn more about our accomplishments, our archive of annual reports is a great way to start. You can also learn about our current all-volunteer Board of Managers, our finances and budget, the latest news, and of course how to access our services. Welcome to our website, and please don't hesitate to contact us if you have any questions.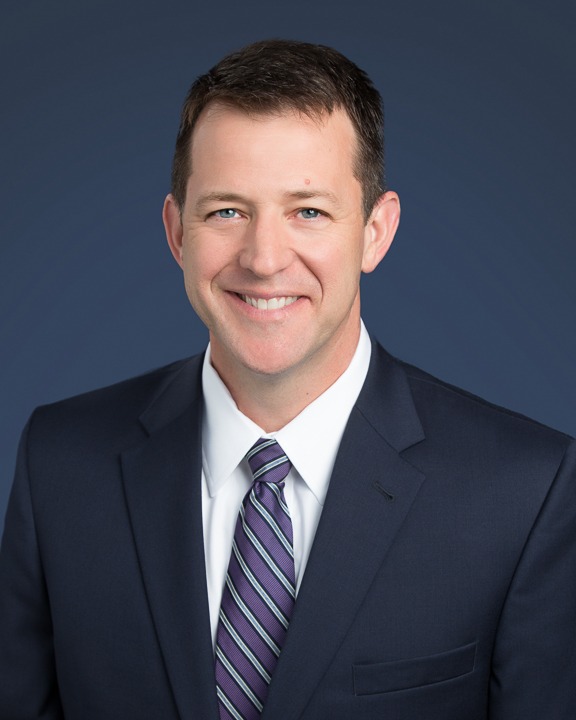 Mike Geeslin
President & CEO